Benedict is a UK-based composer who writes new choral and instrumental music. He has a particular interest in music written for liturgical use in churches, and in contemporary chamber music. His music has been performed across the UK, in the Republic of Ireland and around the world.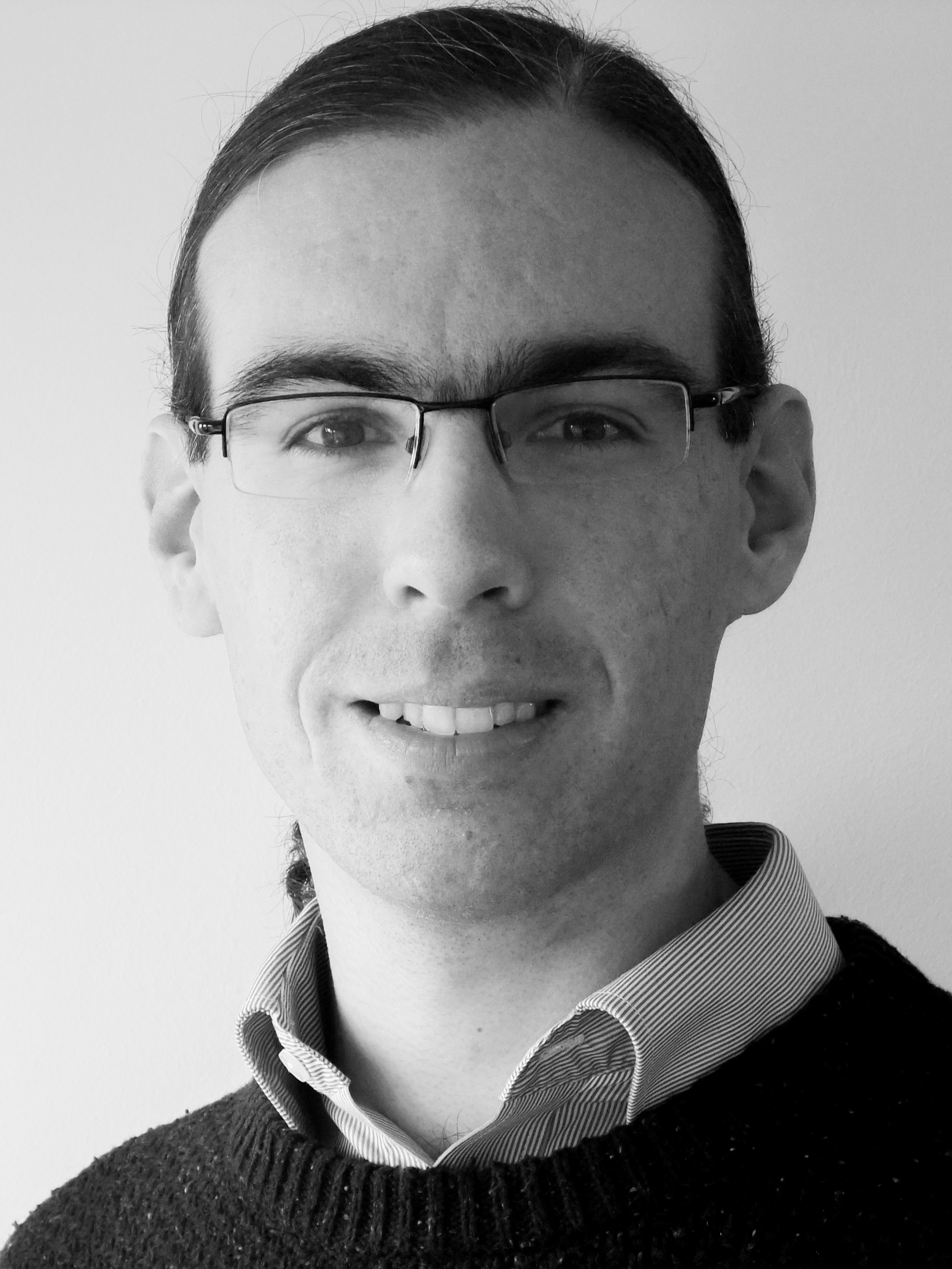 Biography | Composer
Benedict studied at the University of Bristol, first for a BA in Music and then for an MA specialising in composition, supervised by Professors John Pickard and Neal Farwell. He went on to complete his doctoral studies in Musical Composition under the supervision of Dr Michael Ellison and with the support of a funded studentship from the Arts and Humanities Research Council. For this work, he was awarded his PhD in 2017. He writes music for a variety of forces, including choral, orchestral and chamber works, and has a special love of working collaboratively with performers.
Previous commissions have come from, amongst others, the Hezarfen Ensemble, New Music South West and the University of Bristol Contemporary Music Venture. While at University, he was awarded a Postgraduate Taught Scholarship (MA, 2010-11) and received grants from the University of Bristol Alumni Foundation and the JH Britton Fund. He won the University of Bristol's Composition Prize in 2011 and Postgraduate Composition Competitions 2013 and 2015. His composition Effundam spiritum meum was highly commended in the Old Hispanic Office Project's Composition Competition (2015-17).
There are recordings of a selection of performances of Benedict's music on this page, and the scores of many of his pieces are available here.
For concert programmes, please use the biography here.
featured composition:
Written as the final part of my PhD submission in 2016, this quartet explores — in what could be seen as something like a musical essay — thoughts about my compositional style. In particular, it explores my approach to forms, structures and harmonic language as a composer working in the early 21st century, but with a keen sense of the historical sweep associated with the quartet medium.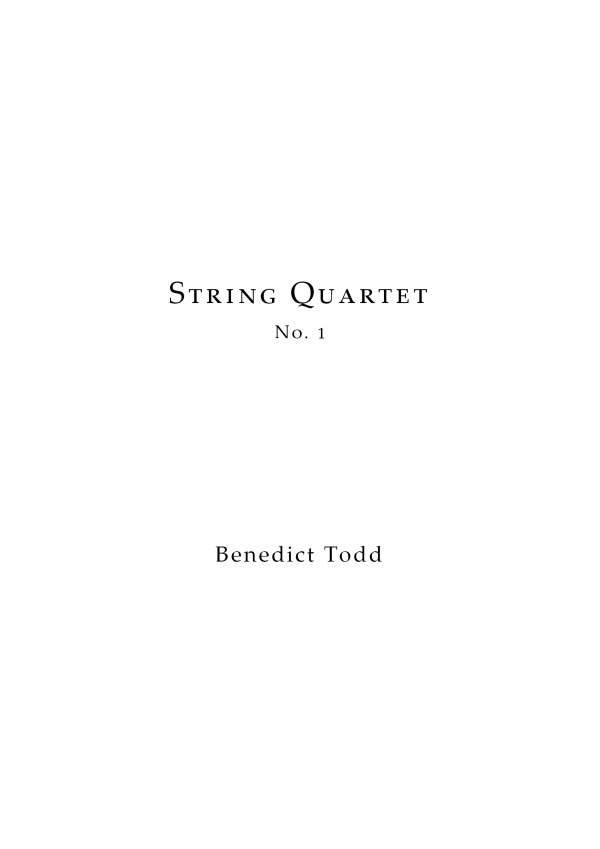 Interested in commisioning Benedict to write a composition for you?
Please feel free to Get in touch to discuss your ideas.
We would love to hear from you!